How to Easily Implement Video into Your Business
By now you've probably heard that implementing video into your marketing strategy will not only be a huge trend for 2020 but it will just keep growing. Video has been popular for years now and it's time that we all hop on the bandwagon and figure out how it works into our business!


According to Impactbnd.com, Facebook video content has a 135% organic reach compared to photos. Using video will build trust with your audience because they can see who they are buying from and what they are buying. Plus it boosts your sales and conversions.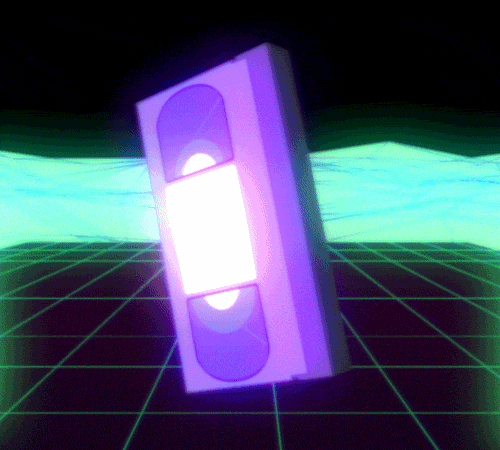 Just to get you started here are 4 ways you can implement video into your business starting with the easiest and working our way up.


1. IG stories
This is an easy way to start adding video to your marketing. Use IG Stories just to introduce yourself, show behind the scenes, teach a new technique, and SO much more. You can film it on your phone and re-shoot it as many times as you want until your comfortable with it. You can also add text, filters, GIFs, and more to make it stand out.


2. Live Streaming
Once you're a little more comfortable with video Live Streaming is a great next step. It can be intimidating since you can't "start over" if something goes wrong but once you get used to it it's very beneficial for your business. You can use Live Streaming for the same as IG Stories (behind the scenes, introductions, etc) or you can use it to interview someone or use it as a mini-training for your audience.


3. Promotional
Number 3 & 4 on my list are similar but promotional videos will take less work and less production. A promotional video is a quick video about your business, product, event, etc. that give all the information to your viewer. These will take more planning than a regular Instagram Story or Live video because you want to make sure you have all your information about your product and make sure the product looks good in the video.


4. Video Ads
A video ad is very similar to a promotional video but it will take it one step further and add production value to the video. Since you'll be spending ad dollars on this video it's important to hire a production team or advertising team who will use a better camera, better lighting, and better audio to get the best return on your investment.


Video has endless options for how you implement it into your marketing. Take time to do some competitive research and see what your audience is interested in and start small to get the hang of it.


If you still have questions about videography feel free to email us at hello@contentfactorykc.com with your questions and inquiries.